About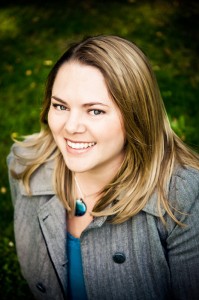 Shirley Broback is the host of the Real Parenting radio show Saturdays from 4-5 pm PT on CFAX 1070.
She is the proud mom of two little ones and the creator/producer of the Vancouver Island Baby Fair – an annual event in Victoria, BC that celebrates growing families and showcases local businesses & resources.
Shirley loves to explore all the ways people experience life with their children.  From pregnancy and birth to the achievements and challenges of tweens & teens, she looks forward to bringing you into the conversation each week on Real Parenting.
Have a show idea? Send your pitch to radio@realparenting.ca
Join her on Facebook & Twitter too!
Listen to the show on your radio or streaming live at CFAX 1070